Clinical Research
Clinical Lead - Dr Will Fenton

Gillingham Medical Practice is a Level 2 Research Practice and is part of the the National Institute for Health Research (NIHR) and Clinical Research Network (CRN) Wessex.  For more information, please click here
We are also now a Royal College of General Practitioners (RCGP) Research & Surveillance Centre (RSC) Practice.  The centre has been collecting and monitoring data for a network of GP Practices in England for over 50 years.  The data collected from Practices is coded medical record data and does not identify individuals. 
We take part in high quality medical research which helps improve the health and wellbeing of the nation.  Taking part in any study is entirely voluntary and if you decline to take part it will not affect your current or future treatment in any way.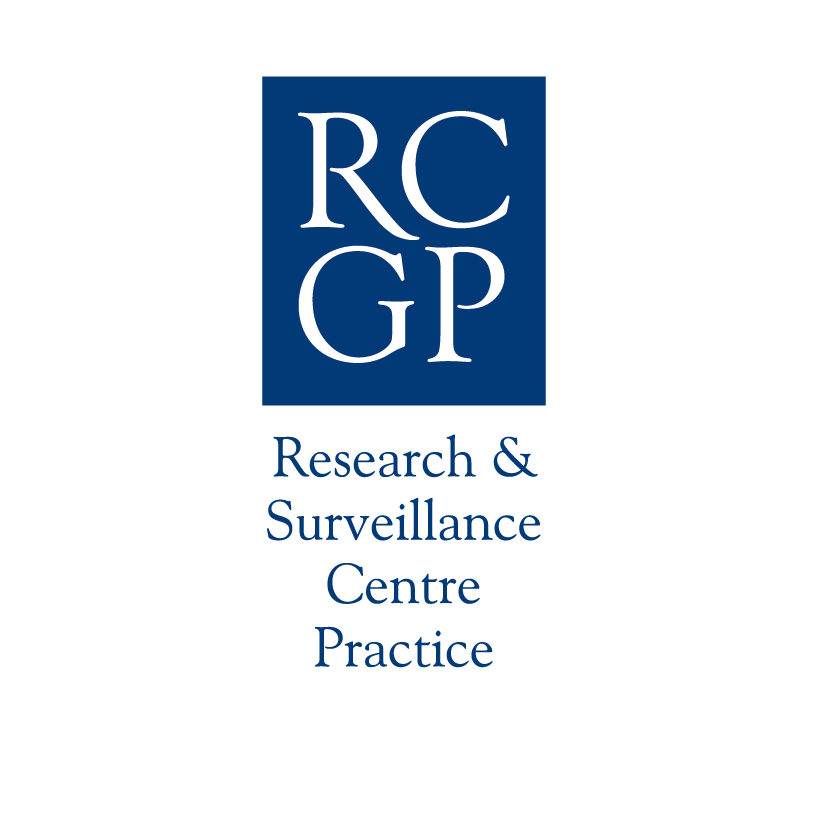 We send all information and letters out to our patients and do not disclose any personal or medical information to third parties.  The Practice does not take part in any commercial research studies.
If you require any further information, please contact Reception.