Our Appointment System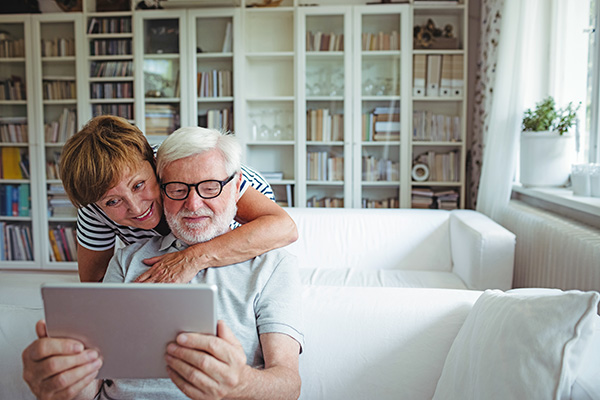 Book face-to-face or telephone appointments with your GP, nurse or clinician at a time that suits you.
Your details and information are protected by the highest standards of online
security, so all you need to worry about is what to do with the spare time you've
earnt.
Book an appointment
We offer a range of ways of accessing appointments to suit different people's needs.
or alternatively you can: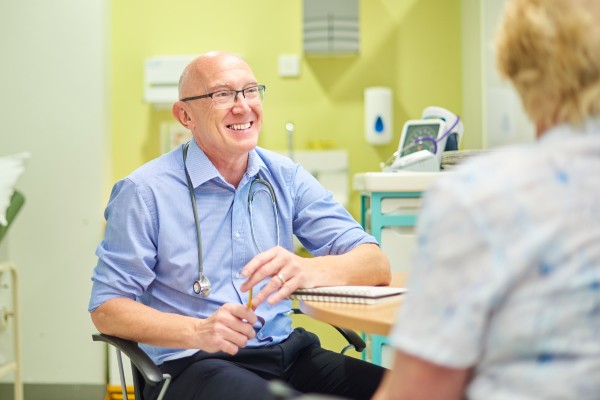 Appointments
Consultations with doctors are by appointment only. Bookings can be made via the online booking system, by telephone or by calling in to reception.  You can either call on the day of your choice or book an appointment in advance.
You may have always seen a doctor in the past for all of your problems and concerns relating to your health but here at Gillingham Medical Practice we now have 3 experienced Advanced Practitioners, whom have developed their skills and knowledge in order to assess and examine you.  They can diagnose, provide advice and offer treatment as well as, if necessary, arrange for you to be seen by a doctor or refer you to hospital.
Please note that you are currently unable to book appointments with a practice nurse or HCA via the online booking system.
Please remember to make a separate appointment for each person to be seen.  We will try and give you an appointment with the doctor of your choice, but this is not always possible.
Text Message Reminders
You can now register to receive information by text message on your phone regarding appointments and health care. 
If you wish to register for this messaging service please fill out the consent form.
We are finding increasingly that patients prefer to be contacted via their mobile but the only contact number we have is their home landline.
Please don't forget to update us with your correct contact details, including mobile numbers, additional numbers such as work and email addresses.
If we have your mobile number, we can also send you a free of charge text message to remind you of your booked appointments or to invite you to arrange an appointment with a GP or Nurse for a review.
Telephone Consultations
For problems or advice, which may be dealt with in this way, please contact reception, leaving your name, address and your preferred telephone number and the doctor or nurse practitioner will contact you or fill out our online form
Dental Appointments
If you require an appointment regarding tooth ache, gum disease/infections or dental abscesses, you will need to make an appointment with your dentist.  If you cannot get an appointment with your dentist or you are not registered with a dentist, you should ring 111 who will direct you to your nearest emergency dental service. 
Appointment Information
Patients can book appointments in advance – if patients need to be seen on the day, please phone at 8:30am for a morning appointment or 2:00pm for an afternoon appointment.
If a doctor advises a patient to make a future appointment e.g. in two weeks' time, book the appointment then. Do not wait until the two weeks are up as the appointments will most likely all be taken.  This also applies to blood tests and injections; if the patient knows when their next blood test/injection is due, please book an appointment in advance and do not wait until the day.
Patients are encouraged to see a Nurse Practitioner for minor illness, colds and flu, ear infections, rashes and contraception. Patients are more likely to get an appointment that day and the Nurse Practitioners can prescribe or refer a patient to a GP if necessary.
If the patient thinks their query or illness can be dealt with over the phone, please let the receptionist know so that they can book a telephone appointment.  Some medication reviews can also be carried out over the phone.
If a patient has an on-going sick note they can speak to reception to organise this. If the doctor decides the patient does need to be seen, reception will ring the patient to arrange this.  Not all patients need to see a GP if they have an on-going illness or have had an operation.
Patients are encouraged to book appointments online (obtain a username and password from reception) as this will help free up the phone lines.
Patients are asked to check repeat prescription slips. It will advise them if they need a medication review and will also show any other messages from the surgery.  Medication review appointments should be booked within that month so please do not wait until medication has run out.
If patients need repeat medication, please ensure you order the medication 3 to 4 working days before so there is time for the surgery and pharmacy to process the request.
Patients can see any doctor at the surgery as all doctors have access to all records.   
If you do not need your appointment, please CANCEL this beforehand, even if you contact us on the day. Often that appointment can be reallocated.            
Please do not hesitate to contact reception or the Practice Manager if you have any further queries