Patient Participation Group (PPG)
What is the PPG?
The PPG is a group of patients of all ages working voluntarily in partnership with Gillingham Medical Practice to enable the Practice team to provide services that reflect what patients want and need.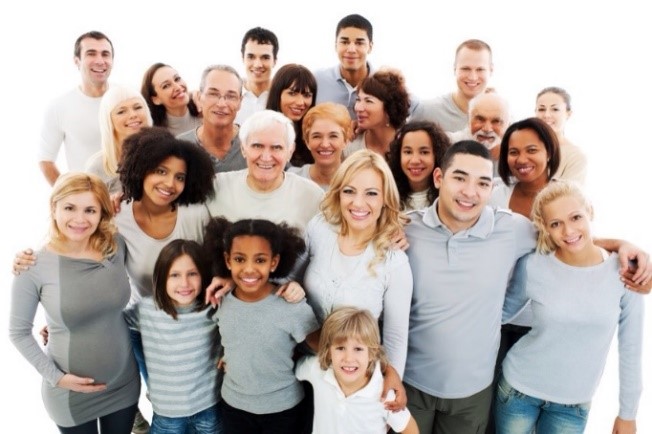 The PPG meet with Practice staff to learn about new developments at the surgery, to discuss current issues of concern, and areas for improvement to ensure that Gillingham Medical Practice continues to provide a high-quality primary care service.
PPG members do not have to attend every meeting as there is a Steering Group that oversees the work of the PPG, which you can choose to be part of or not depending on how much you would like to be involved. 
What do we do?
Maintain good relationships between patients and Practice staff
Enable patients and Practice to share their views about services available at the Practice 
Promote positive public health messages and lifestyle choices
How to become a member?
If you would like to become involved in,or to find out more information about the role of the PPG, please contact the Practice Team. 
I would like to be involved in the PPG
Email the team to request further information
Alternatively please call 01747 834337 to speak to our Care Co-Ordinator.
Additional Information
To found out more information about PPGs please visit: 
Dorset Clinical Commissioning Group - https://www.dorsetccg.nhs.uk/involve/ppg/
National Association for Patient Participation - https://napp.org.uk/      
Please note: The PPG is not a forum for complaints made by individuals against the practice. Any complaints should be appropriately resolved using the practice complaints procedure.