Travel Vaccinations 
If you require any vaccinations relating to foreign travel you need to fill out our travel questionnaire via eConsult.

It is important to complete our travel questionnaire at least 12 weeks before you travel.

If you are travelling in less than 8 weeks, you may be advised to attend a Travel Clinic.

 

Travel Health Questionnaire

To help us offer the appropriate advice, please fill out the online form via eConsult, please see the link below;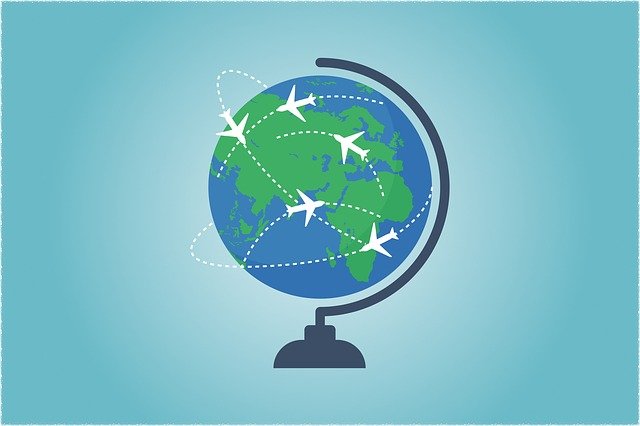 Once you have filled out our travel questionnaire, please contact the Practice to make a face to face appointment with the Nurse.
It is important that you have submitted your questionnaire before you contact the surgery to make a face to face appointment.
Please be aware that we can only offer NHS vaccines.
Details of private travel clinics can be found at www.nomadtravel.co.uk or www.masta-travel-health.com
Please note that these clinics do charge for a fee for their appointments.
Do you intend to, or have you been absent from the UK for a period of more than 3 months?
Useful Links