Information for Carers
Are You a Carer?

You are a Carer if you look after a family member, friend or neighbour who could not manage normal day to day living without your help.  

If you are please let us know - we may be able to help you.

There is a wealth of information on the NHS Website about carers and caring. Below are some links into the site that we hope you will find useful.
Our Practice Carer Leads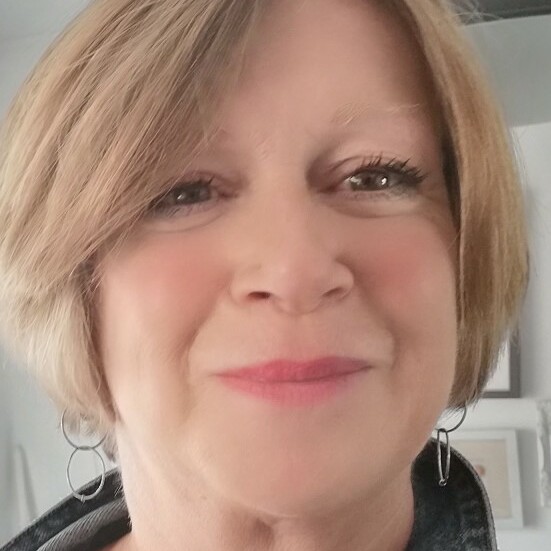 Liz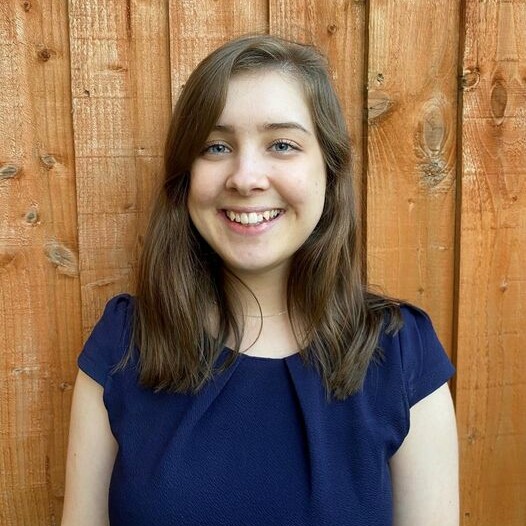 Emily
Carer Support Dorest
As a Practice, we highly recommend you registering as a carer with Carer Support Dorest
This will:
Give you access to information and advice about multiple services across Dorset that can support you in your caring role.
Access to the Carers Card – helping you receive various discounts across the county.
Keep you up to date with news, what's on and services available.
Enable you to be part of a social community of carers.
VISIT THEIR WEBSITE TO REGISTER
Dorset Carers Hub
The new Dorset Carers Hub is now live. The hub covers a wide range of information and advice for carers, links to the service provider directory and also signposts to other resources.
Further Information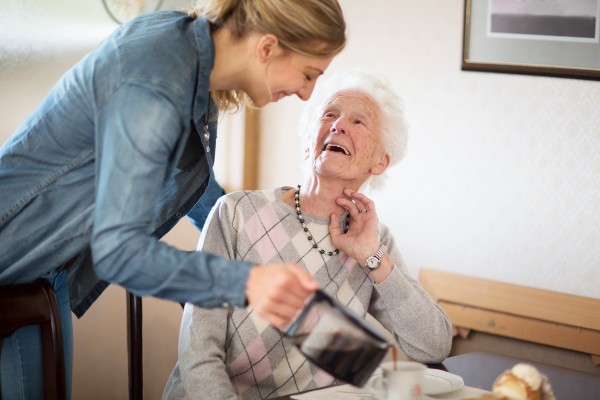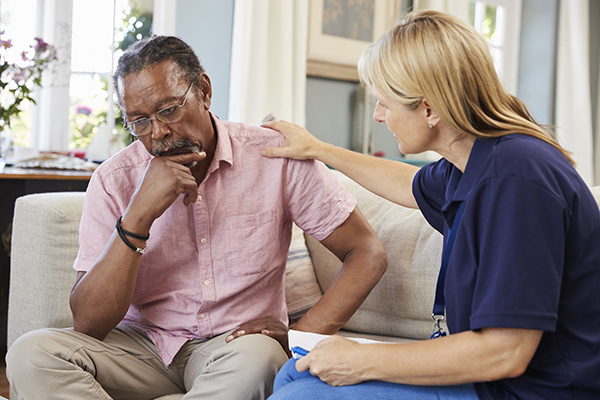 Finance and Law
Help claiming benefits, looking after your bank balance and understanding the legal issues of caring.