Annual State of Caring Survey 2022
The annual state of caring survey 2022 has been launched.
The survey is a great opportunity for carers to voice their feedback on their experiences as a carer, what life is like and communicate to decision makers what needs to change.
Please take a moment to complete the survey.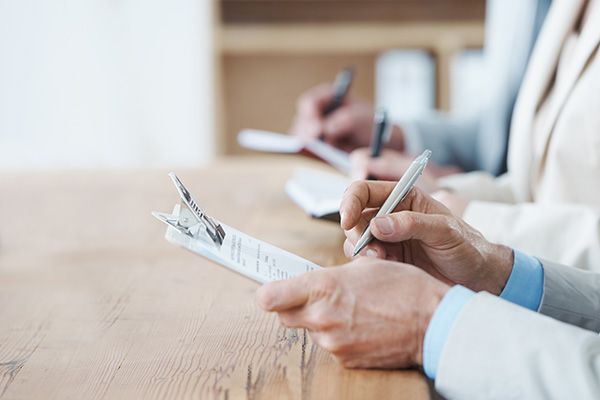 Published: Jul 18, 2022