New Practice Manager
On January 4th we will welcome our new Practice Manager, Julie Tidbury.
Julie originally grew up in Middlesex, West London and she has 3 grown up children. Her career in London included practice manager of a large practice and then went on to work as a Headteachers PA in a primary school.
She moved to West Sussex in 2003 and took her first role with County Council at Bognor Regis Community College as a Pastoral Support Manager, supporting young people at the school with emotional wellbeing and behavioural issues. This led her to begin studying part time for a degree in Youth Work and began a new role as Connexions Intensive Support Team (IST) Personal Advisor to young people aged 13-25 years in 2007.
After graduating, Julie progressed to Team manager for IST, working across the south coast Chichester to Shoreham and developing the review of the Leaving care Service in WS. In 2012 Julie began a pilot working with CAMHS practitioners to try and approve the pathways for young people who were experiencing emotional wellbeing issues and tier 2 mental health problems. These young people were not meeting the criteria for tier 3 support. Julie created a pilot emotional wellbeing service in Worthing initially and within 2 years this grew into the Youth Emotional Support (YES) team, which rolled out to all areas of West Sussex and is successfully working still with over 600 children a year.
In 2015, Julie moved to the Children's Mental health commissioning team to commission YES, CAMHS and several other smaller EWB projects with stakeholders such as MIND, LGBT+ work and YMCA counselling. She then returned to leadership in 2018 as Service leader for the Family Support service leading Coastal family centres, health visitors, school nurses and the teams supporting families. 
In 2021 Julie moved across to take up the Public Health lead in West Sussex for 16-25 year olds, working to improve public health outcomes for all young people. This includes a focus on the impact of COVID on emotional wellbeing and mental health, transitions, and employment.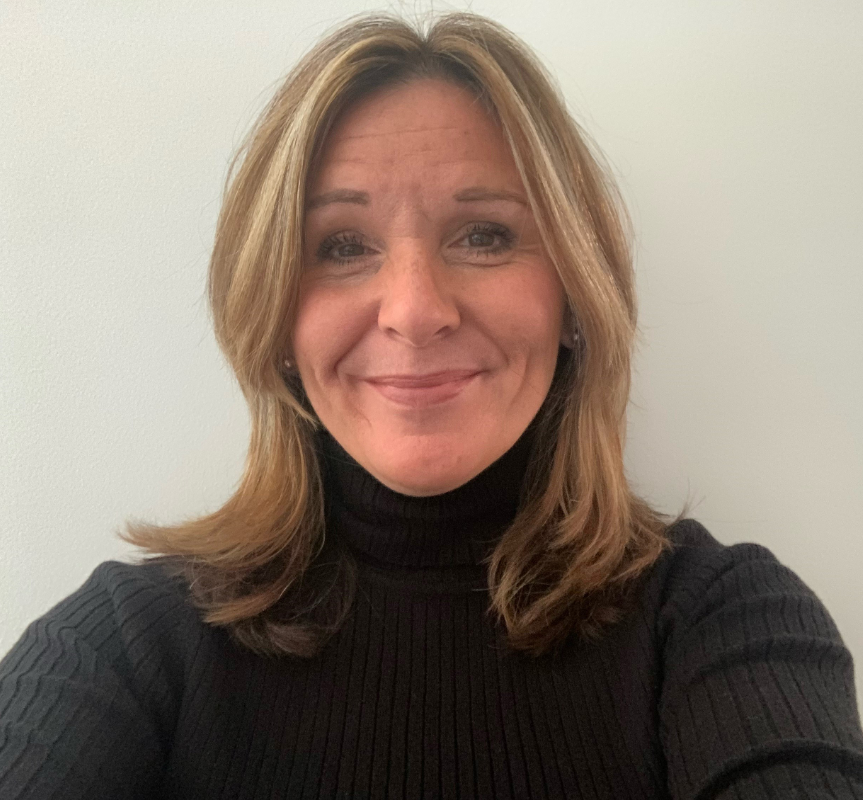 "I feel very privileged to be stepping into the Practice Manager role from January, and am so looking forward to meeting you all."
Julie has previously volunteered as a Trustee Director for Age UK West Sussex and currently is s trustee for a small youth provision in Mid Sussex.
Julie is making the move to Gillingham to be closer to her family and change direction with her career. She loves to walk, cook and is waiting patiently for grandchildren!
Published: Jan 1, 2022