The Barn Surgery
Unfortunately, The Barn Surgery is temporarily closed due to having essential building repairs to rectify subsidence carried out. This work could take approximately 6 months.
We would like to apologise to patients for any inconvenience this may cause and give our reassurance that we will reopen The Barn Surgery as soon as the work is complete and is safe for staff and patients.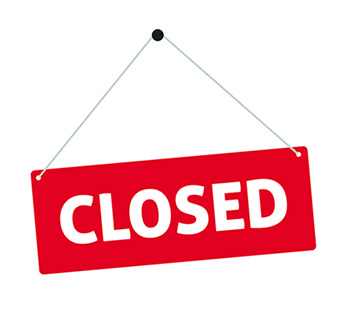 In the interim:
All of our Clinical and Nursing staff usually working from The Barn Surgery, will be seeing patients at Peacemarsh Surgery during this time. 
We have increased our capacity to see patients at Peacemarsh Surgery by having 7 clinical rooms, a toilet and a reception/waiting area in portable cabins, with disabled access, located in the staff car park. 
Telephone lines and mail are being diverted to Peacemarsh Surgery. 
The Barn Surgery Pharmacy is unaffected by the subsidence, as the repair work is taking place at the far side of the building as the photograph shows. As the pharmacy is independently owned and operated, please do not hand in your repeat prescription requests there – they will need to be dropped off or posted to Peacemarsh Surgery for processing. You can also use eConsult via our website for prescription requests/queries or alternatively call us if you are unable to get the request to us by any other means.
Thank you so much for your patience and understanding.
Gillingham Medical Practice
Published: Apr 12, 2021