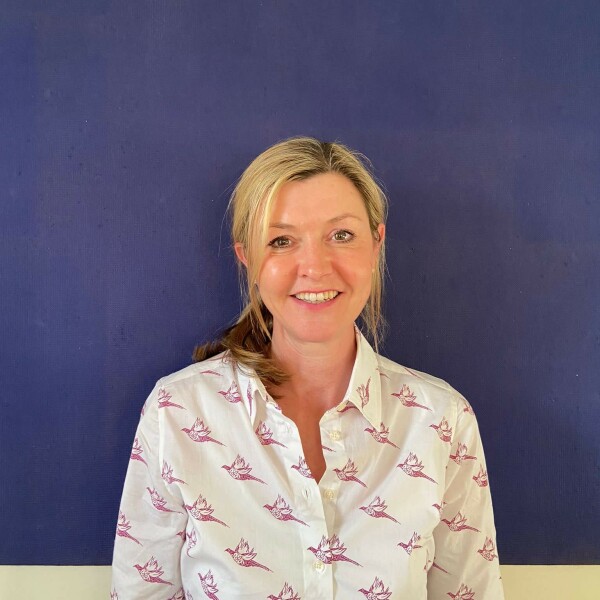 Pippa Bastable
Gender: Female
Primary qualifications: RGN
Pippa started her career here at The Barn Surgery many years ago as a phlebotomist and then progressed to a Health Care Assistant. In 2006 she left to carry out her Nurse training degree at Bournemouth university which she completed in 2009 with a 1st Class Honours qualification. 
Since then she has worked in a variety of environments firstly in Yeovil hospital and then for the charity Action on Addiction at Clouds House treatment centre for addictions, where she worked for 5 years progressing to lead nurse. It was hear that she found her interest in mental health and understanding more about addiction. 
She then worked as a Forensic Nurse practitioner with Avon & Somerset police which she thoroughly enjoyed as the variety in her work varied from minute to minute.
Since 2017 Pippa has worked as a Nurse Practitioner locally in Primary care and has now found herself here back here at Gillingham Medical Practice where she enjoys the challenges of all that a GP practice can bring.
She loves being back here and being part of the Gillingham Medical Practice team. 
In her spare time Pippa can normally be found outdoors either galloping across the local countryside on her horse or out and about walking with her dogs.